We developed the next generation of pricing engine, using audio as a data source, capable of handling true human-level recognition and estimation of music royalties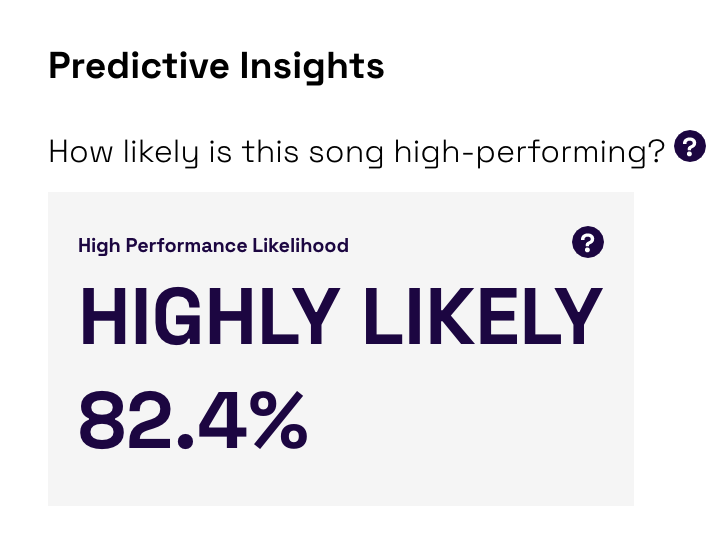 Unbias allows you to accurately estimate how likely a song is going to perform on streaming platforms.
Our technology can take important details from a song – such as a genre, mood, instruments – and use this information to estimate playlisting and streaming outcomes.
It reveals hidden insights into future high-cost and low-cost marketing efforts that would otherwise be missed by relying on experience alone.
Accurate Forecasting in Any Circumstance
Understand your song trajectory better, prior to release.
Our advanced AI identifies signs of future opportunities at the day level, up to 60-Days into the future.
Nudge marketers towards their goals despite unexpected deviations, unlocking new levels of self-service opportunities.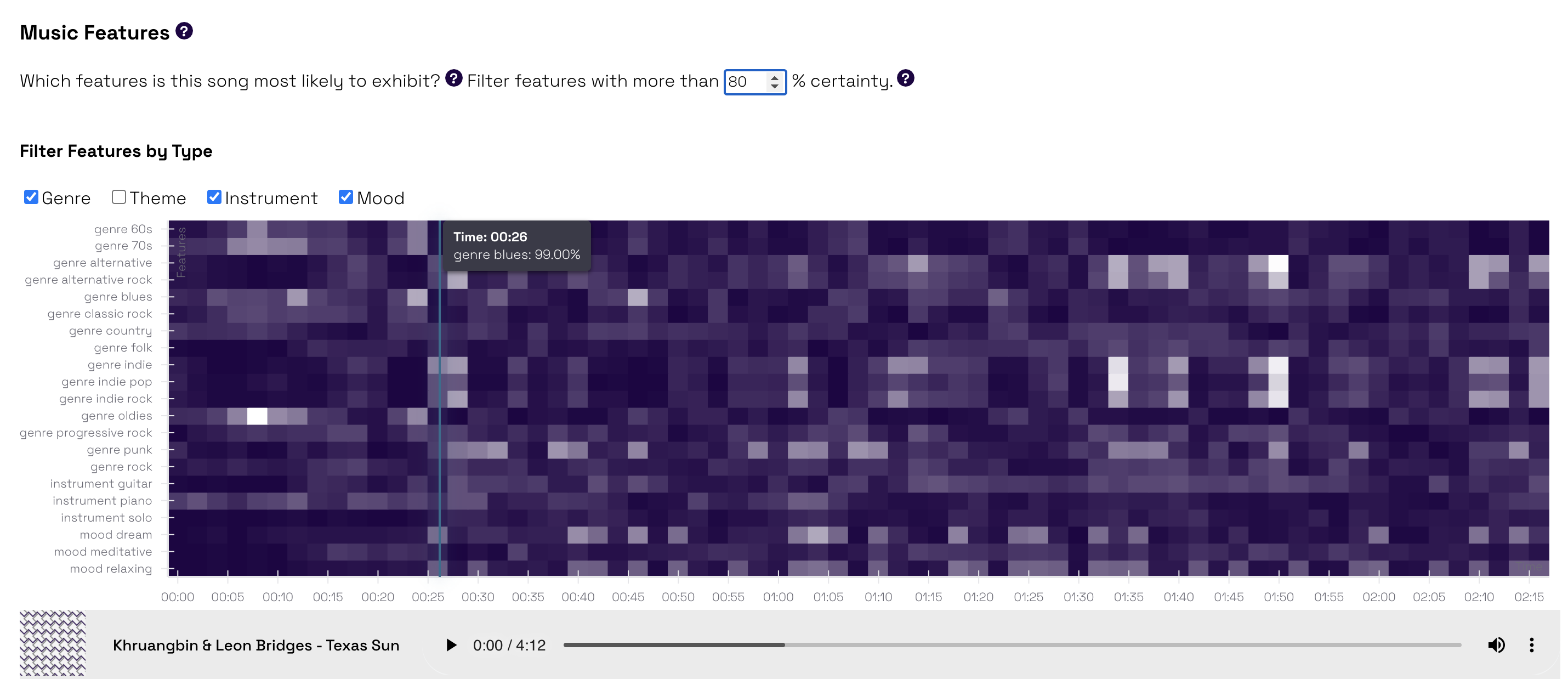 Human-Level Music Perception
Extract more meaning to support true human-level music understanding.
Our personalized second-by-second Music Feature insights help you dissect which features drive high-performing songs.
Our AI is pre-trained on millions of data points to handle various styles of music. It already knows when to differentiate between 'Alternative R&B' instead of 'RnB,' and understands the presence of single or multiple vocalists.
Unbias AI can compare side-by-side with other high-performing songs.
Our models can take important details – like scale, song duration, BPM, genre, instruments, and related moods or themes – and compare this information directly to the right artist and song, and display how quickly it peaked on streaming platforms.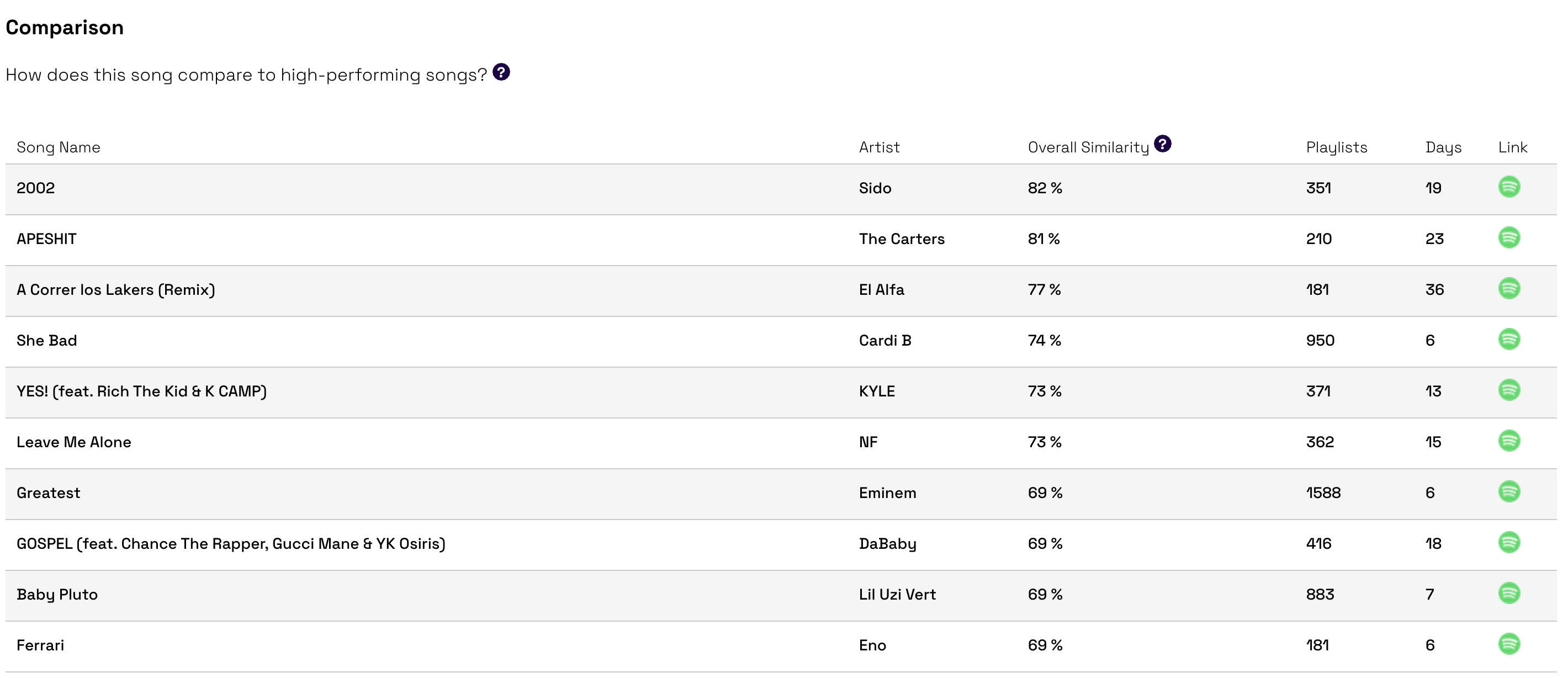 Insights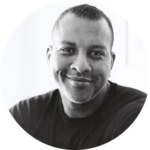 Today, we are focusing on power laws, a mathematical principle widely observed in nature and human systems, and how power laws play a key role in
Read More »