our mission is to make it as easy and safe as possible for anyone to invest in music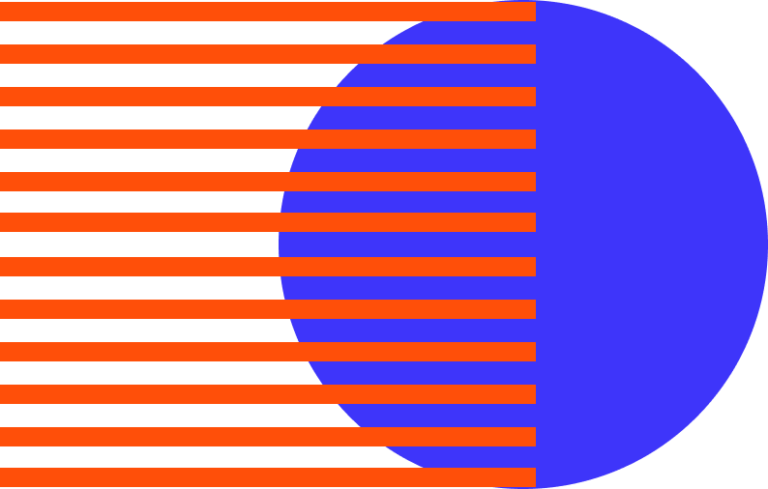 music royalties are a great way to diversify an investment portfolio. they can help create steady passive income while having little to no correlation to other financial markets.
our team brings deep experience in music-streaming, marketing, data, ai and finance.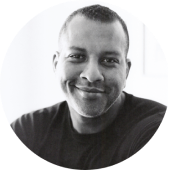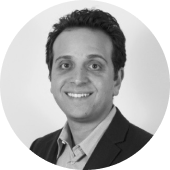 investment and corporate counsel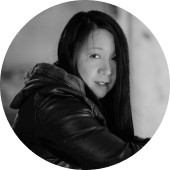 president, AKQA north america