A New Way To Understand Your Listeners
Unbias provides deep insights into your music. Get stream estimates and find the audience that responds to your sound.
Our team helps along the way.
Estimate streams in 3 easy steps
➊ Upload audio file
Select an MP3, M4A or Wav format
➋ Enter song details
Just type in track details
➌ Get your stream analysis
Your analysis will be created in minutes. We track your actual streams and compare it to our estimates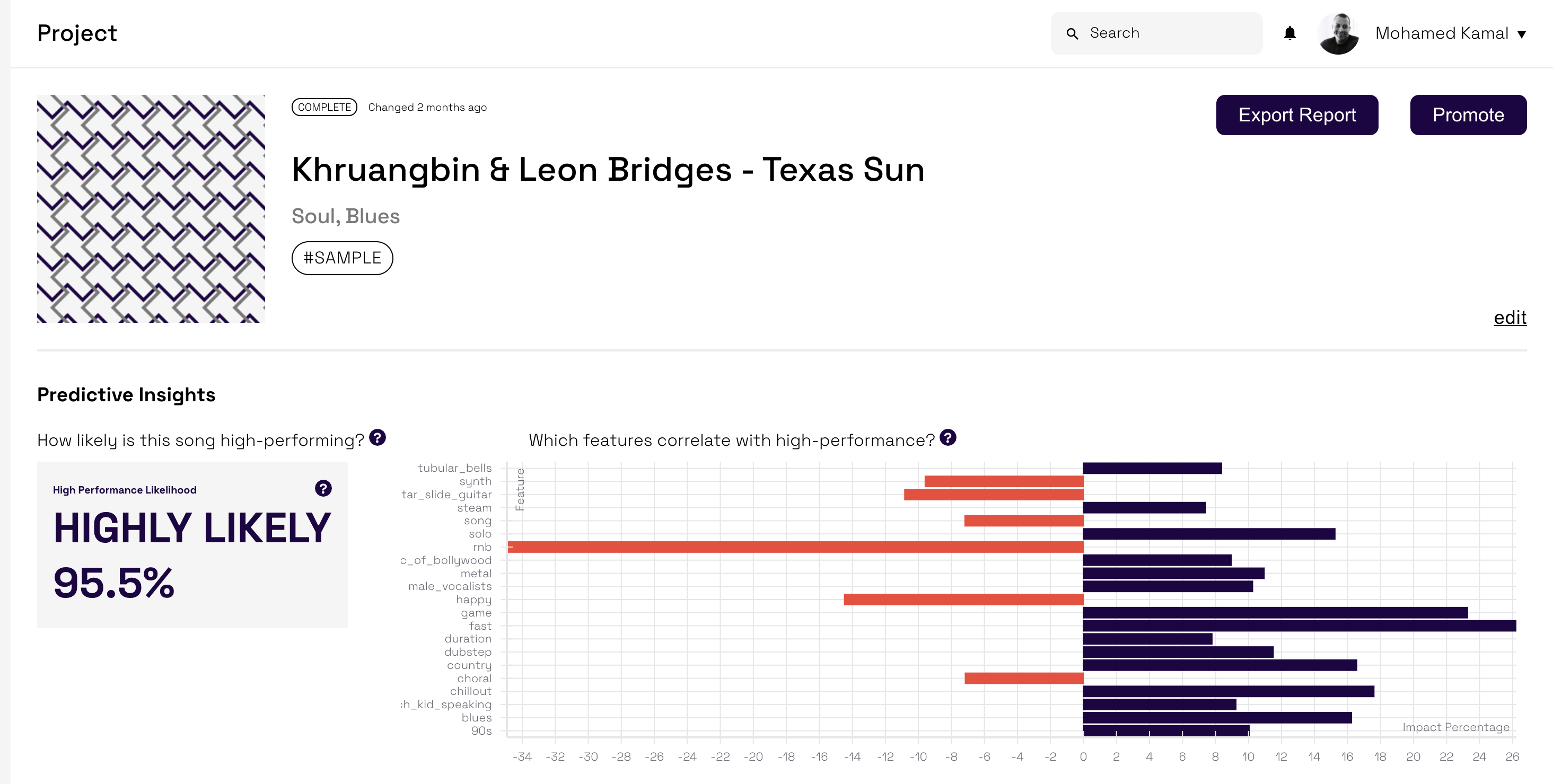 Evaluate High-Performing Music, In Any Genre
Estimating how music is going to perform in an algorithmic marketplace is difficult.
Our technology is designed to handle recorded music, across most genres, allowing you to use audio as a data source.
Thanks to our pre-trained technology, we can use your audio and estimate how a song is going to perform, up to sixty days after release.
4x More Cost Effective Than Reactive Marketing
Using streaming and audience estimates ahead of time can be up to four times more effective in maximizing song reach than reacting after marketing spend.
Using our technology to inform song selection means you can prioritize high-potential winners, significantly improving audience experience.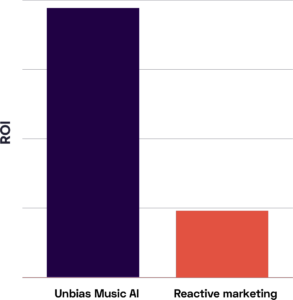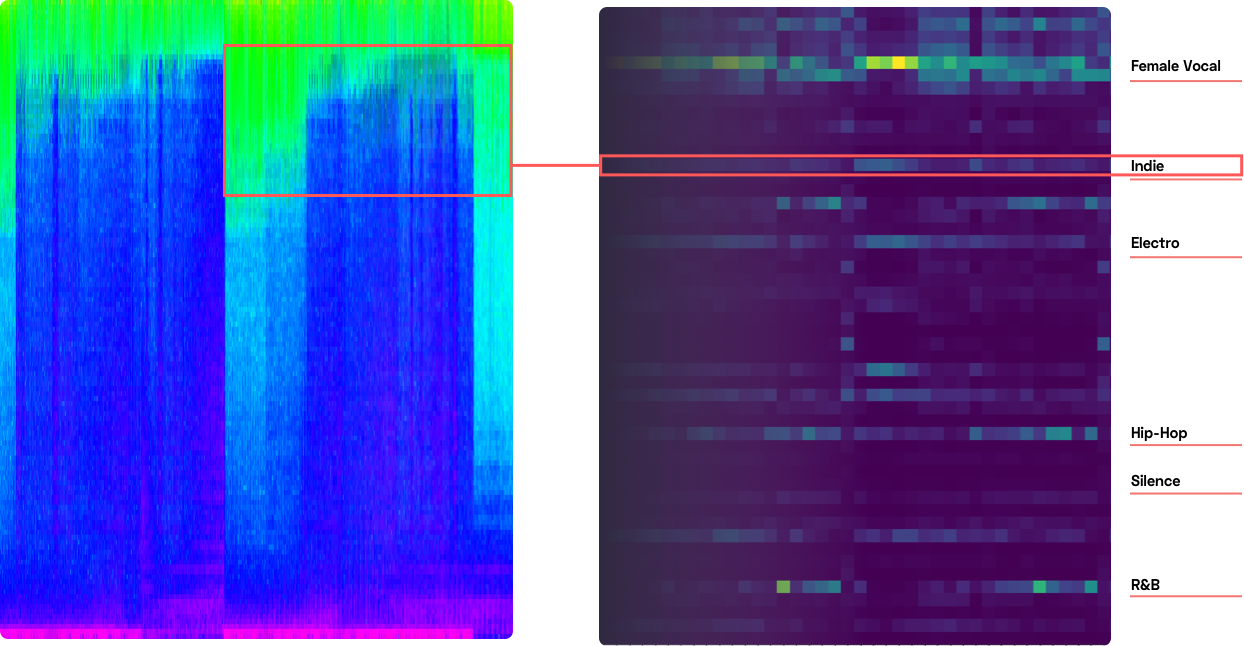 What would you do different if you can know the potential of a song?
We designed our technology to give you the most valuable insights to make the best choices for your artists.
Our pre-trained models continue to learn the best outcomes from your music to deliver unbeatable information for every song.
Insights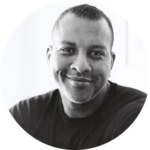 Today, we are focusing on power laws, a mathematical principle widely observed in nature and human systems, and how power laws play a key role in
Read More »